CHEMampere Colloquium
06.02.2023 with Kristina Fürst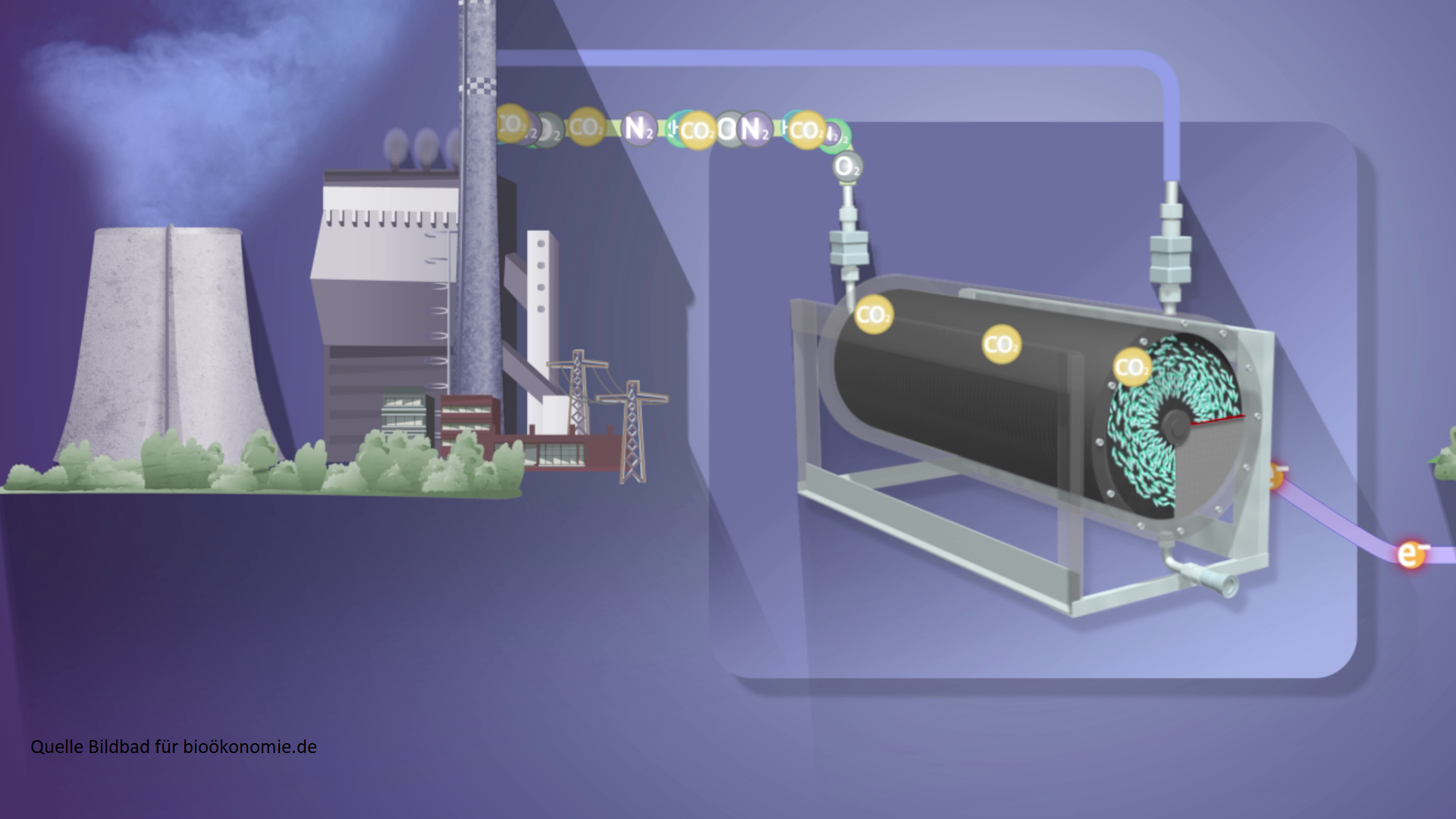 Some microorganisms can do that. This dossier examines biotechnological approaches to CO2 utilization and presents relevant economic actors, research projects and funding initiatives on the way to climate-neutral industrial production.
ēQATOR project started recently.
Electrically heated catalytic reforming reactors will help EU reach its climate target.