CHEMampere Colloquium 06.03.2023 with Prof. Herdrich
We are happy to invite you to our next CHEMampere Colloquium on Monday, March 6th at 13:00 PM.
Prof. Herdrich will welcome us at the IRS (Institut für Raumfahrtsysteme) and give us an overview of the research activities of the IRS as well as insights into the Plasma Technology conducted in his group.
After the talk and the discussion there is the possibility to visit the facilities of the IRS.
I am very happy about the offer and I want to thank Prof. Herdrich and Hendrik Burghaus for their invitation and the possibility to learn about the research at the IRS.

If you are interested and want to join the CHEMampere Colloquium to learn more about our Research initiative feel free to contact our scientific coordinator Paul Rößner ([email protected])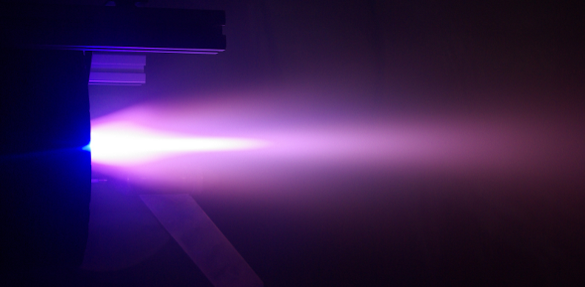 CHEMampere Colloquium
06.02.2023 with Kristina Fürst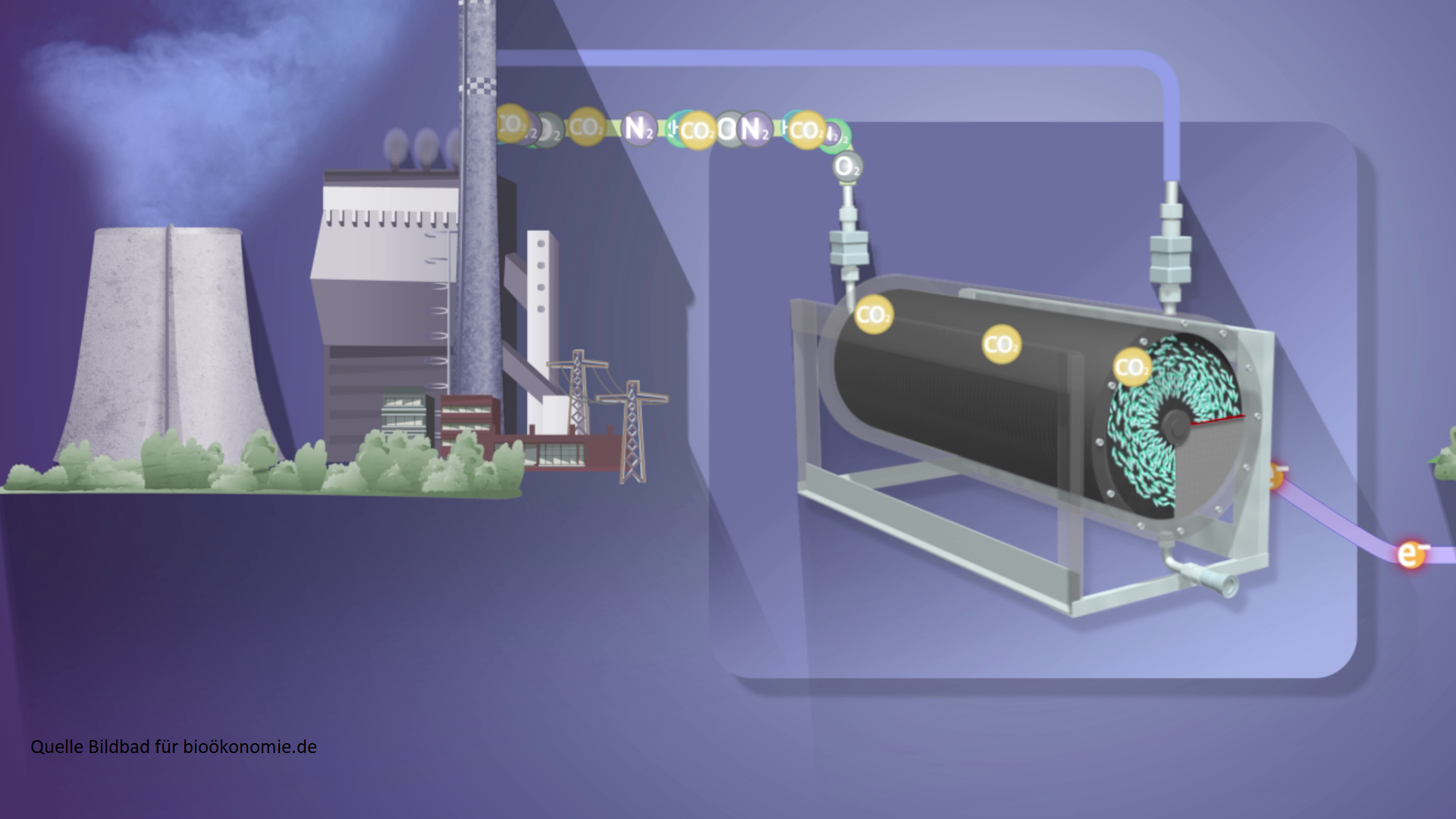 Some microorganisms can do that. This dossier examines biotechnological approaches to CO2 utilization and presents relevant economic actors, research projects and funding initiatives on the way to climate-neutral industrial production.
ēQATOR project started recently.
Electrically heated catalytic reforming reactors will help EU reach its climate target.